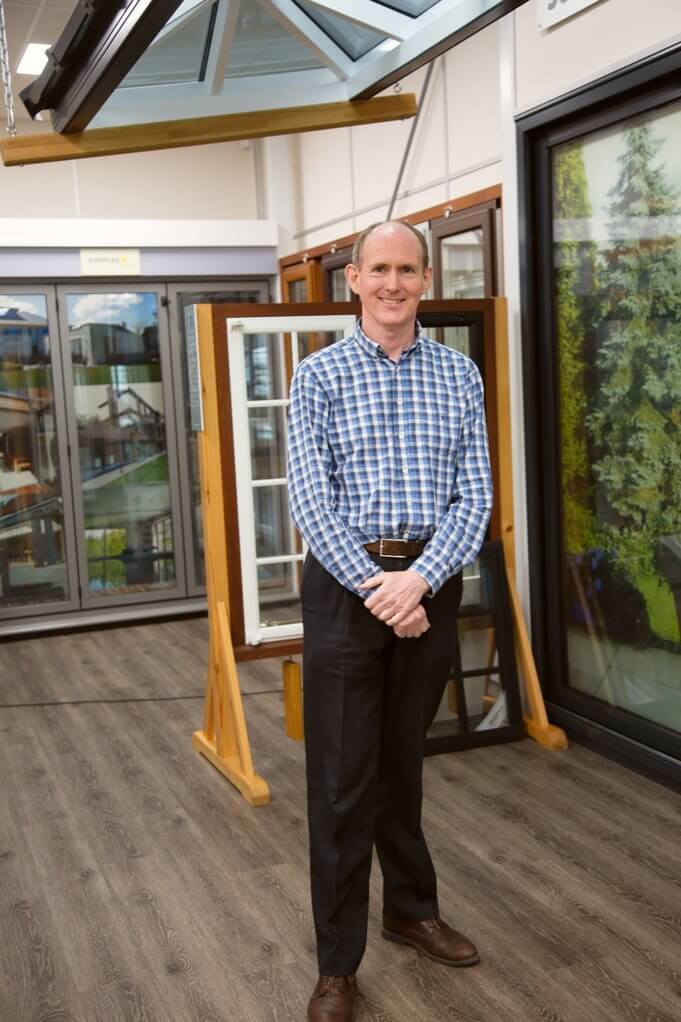 On April 25th, our Managing Director Tom Scanlan will join 40,000 athletes, fun-runners and fundraisers to tackle the 26-mile challenge, passing some of the city's most famous landmarks along the way.
Tom will be running to support Marie Curie – the long-established charity that provides vital-end-of-life care to people with terminal illnesses.
"Taking on the London Marathon has been at the back of my head for years," Tom comments, "So when the opportunity came up to run it to support a fantastic charity like Marie Curie, I knew now was the time to lace up my running shoes and give it a go.
"At P&P, we've always placed a very strong emphasis on giving back, and I hope lots of our customers, suppliers and friends throughout the region will sponsor me!"
You can support Tom's fundraising efforts by visiting his Virgin Giving page at https://uk.virginmoneygiving.com/tom-scanlan-SAVMLMBONDS333-2020-234557, or calling 01483 467250.
This is just the latest bit of charity from Guildford-based P&P, which last year donated time to spring clean the Number Five homeless charity, sponsored Cranleigh Youth F.C., and helped children's hospice campaigners George's Dragons raise £6,500.
For more information call P&P Glass on 01483 467250 or visit enquiriesguildford@ppglass.co.uk