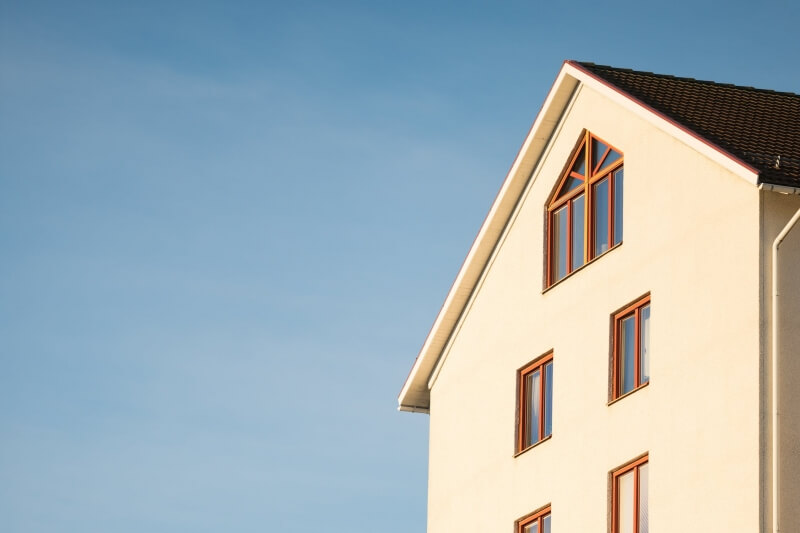 uPVC windows have come on in leaps and bounds over the last decade or two, in terms of successfully replicating the charm of traditional timber windows. However, more modern homes across Surrey are now choosing authentic timber windows over uPVC. So, we thought we'd look into the reasons behind this shift in home improvement attitudes across the South East.
Bespoke Aesthetics
The majority of homeowners long for a unique aesthetic that makes their home stand out from the crowd. Modern buildings are ideal, as they're generally more likely to incorporate unusual window shapes and sizes as well as containing more glazing in comparison to the more traditional property. With this in mind, the popularity of timber windows is increasing over uPVC simply because timber is perfect for creating bespoke window designs with a more organic and natural feel to them. Timber can also soften modern exteriors that can occasionally feel slightly clinical and severe.
Let there be light
Modern homes of today are all about incorporating the right balance of light and minimalism, to achieve the ultimate contemporary, fresh and airy space. Timber is a highly versatile material, that utilizes the latest technological advances. Previously unheard of with timber window profiles, these allow the most light into the home whilst enabling picturesque, far-reaching views that are sure to add to your homes curb appeal. Our fashionable timber sash slimline windows include the slimmest traditional box sash window available in the UK.
Long-lasting efficiency
Unlike older timber windows, the latest technologically advanced timber will not twist, rot or fade and can be maintained and re-painted with ease unlike uPVC. FSC or PEFC certified timber is 100% renewable and biodegradable, making it the most environmentally friendly material around. Naturally insulating, low energy u-values and allowing for the latest double or triple glazing could even save you money on bills further down the line. Energy efficiency is incredibly important, especially in modern homes. So, with timber windows you have peace of mind that you're being kinder to the environment with a product that will really stand the test of time. Furthermore, our timber window range come with an 8 year paint guarantee, 10 year installation & product guarantee and a 30 year anti-fungal & insect guarantee as standard; enhancing any Guildford glass or Wimbledon glass its applied to.
As specialists in sash window replacements, P and P have a wide range of timbers, finishes and locking systems for you to choose from. To discuss any specific requirements or to simply answer any further questions you may have regarding timber sash windows, call us on 01483 467250 or send us an online message.