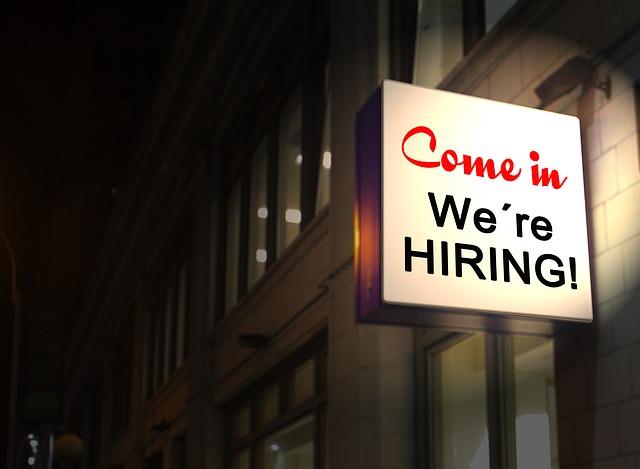 Are you on the hunt for jobs in Guildford? Perhaps you're looking for your first job, or maybe you fancy a career change. Either way, P&P Glass can help. We've got a range of careers to get excited about.
Who are P&P Glass?
We are a multi-award winning home-improvement company, originally established in Cranleigh, Surrey, back in 1981. We now employ over sixty local people and have three showrooms based in Guildford, Wimbledon and Esher.
A company highly renowned across Surrey
Would you like to be part of a company that prides itself on excellence? Well, with P&P Glass, you can! We've got an average rating of 9.5/10 from 135 reviews on Trustpilot*, exemplifying our fantastic reputation throughout the local area. *Information correct as of 10/10/2018
Investors in People Bronze accreditation
For a number of years, we've played an important role in training new staff, fully funding apprentices to achieve NVQ Level 2 qualifications in carpentry and joinery. This has been recognised by Investors in People, the UK scheme which validates companies looking to create better workplaces. They have granted us Bronze accreditation.
Why are we recruiting?
Since we opened our Esher showroom in 2017, we've experienced an unprecedented level of growth, therefore we require additional staff to prepare for further expansion. So if you're looking to be a part of a rapidly expanding company where you'll be rewarded for your hard work and devotion, P&P Glass could be just what you're looking for.
Full time jobs in Guilford at P&P Glass
We are currently looking to recruit:
If you'd like further information on any of the job opportunities here at P&P Glass, or for an application form, please contact us on 01483 467250 or email tom@ppglass.co.uk.