Despite an extra 3% stamp duty charge levied on additional property purchases since April 2016, one in four houses bought in Guildford last year (around 550) were purchased as second homes. In comparison to the financial year of 2016-2017, where 450 second homes were purchased; Guildford's second home purchases have increased by 22%. So, what exactly is making Guildford so appealing to second home owners?
Rising property values outpacing average earnings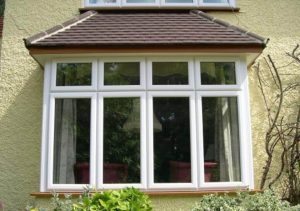 Recent research shows us that over the past two years properties located in nearly a fifth of UK local authority districts have outpaced their owners' average earnings. As one of Surreys eleven districts, Guildford ranks in the top 10 places where house prices have risen ahead of the area's average earnings. In the last three months, house prices were also 2.5% higher compared to the last three months recorded this time last year.
Private landlords are attracted to Guildford
With this in mind, it's also interesting to note that the surge in second homeowners entering the Guildford property market includes a considerable number of private landlords purchasing second homes to rent out. Shockingly, Guildford Borough Council built just 65 affordable homes and no social houses between 2012-2017. So, with such a lack of social housing available across Guildford and average weekly rental values ranging from £195-£865, it would appear that private landlords and property investors are seizing the opportunity to cash in.
Housing associations have voiced their concerns regarding the destructive impact that buying extra properties can have on local communities, warning that it reduces homes available to residents and makes homes even less affordable in the long-run.
Guildford second homeowners understand the importance of double glazing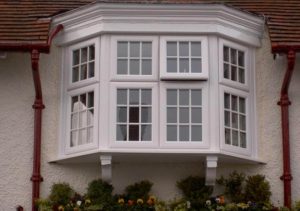 With house prices outpacing average earnings and rents soaring across the country, more and more homeowners and landlords are understanding the need to make their properties as energy efficient as possible. Of course, the more energy savings that can be made, the more appealing it'll be to potential homeowners and renters. So, it's unsurprising that upgrading single glazed windows to thermally sound A-rated double glazing, as well as replacing misty double-glazed windows, is fast becoming Guildford's favourite home improvement choice.
Double glazing Guildford specialists, also serving Wimbledon and Esher
If you're thinking about upgrading your windows with a trustworthy and highly skilled double-glazing company, contact us today for further information and support.