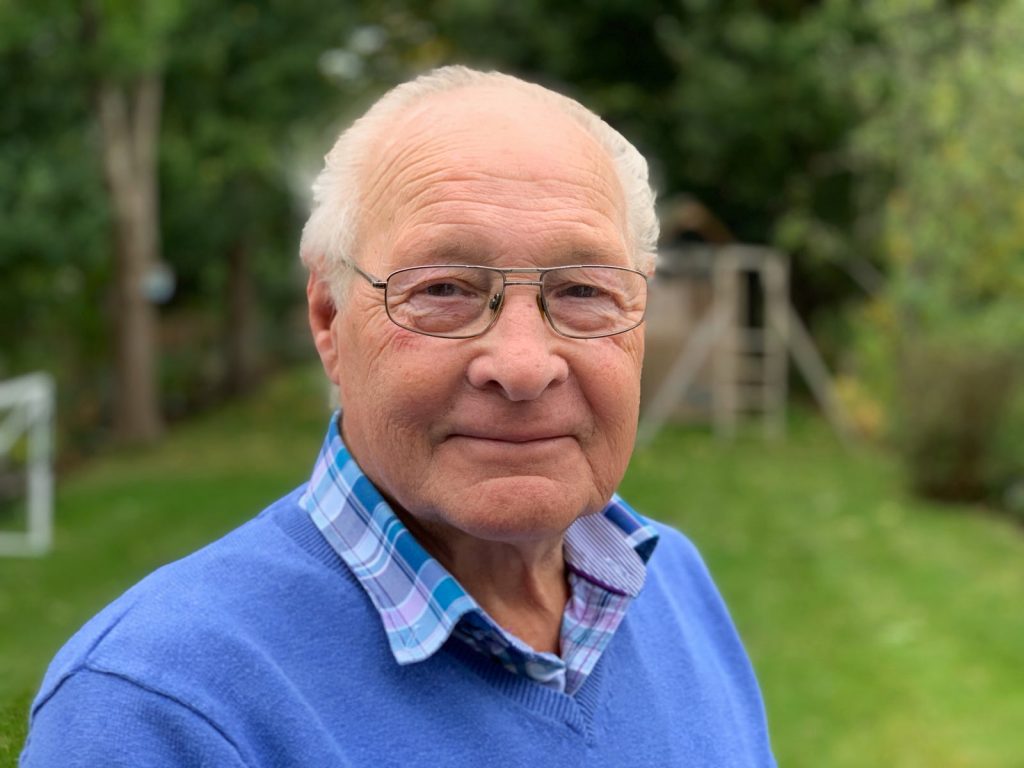 He's installed thousands of doors and windows, trained whole generations of fitters and retired (at present count) twice in the process.
But Mike Ward isn't just an integral part of the team at South-East home improvement experts P&P Glass.
Over thirty years, his skill, dedication and professionalism have helped improve perceptions of the industry right across the region – and now, he's been nominated as an 'Unsung Hero' at the G Awards, the glazing industry's most prestigious awards scheme!
Mike joined P&P in 1988. For sixteen years, he worked as an installer, delighting hundreds of Surrey homeowners with his diligence and expertise.
Just last month, a customer called in asking if Mike could fit their new rear windows, because he'd done such a good job with their front ones back in 2001, 18 years earlier!
In 2004, he changed roles to become a window surveyor, foreman and site supervisor – but alongside surveying, monitoring the progress of trainees and apprentices was a key responsibility.
Then, in 2011, Mike turned 65 and retired – for the first time.
It wasn't long, though, before he decided that a pensioner's life wasn't for him – and he was soon back working at P&P four days a week, this time as a service engineer.
Originally intended to last months, that extension went on to last almost a decade – and earlier this year, Mike, now aged 73, decided it was probably time to finally hang up his tools.
But when the day came, he yet again had a change of heart, and decided to stay – something which probably took quite a bit of explaining to his wife, who he hadn't told!
Tom Scanlan, P&P Glass MD comments: "Mike has been a great asset to the company over the years – he's trained and inspired a generation of our fitters, his knowledge and experience is unsurpassed, and his positive, friendly character has made him hugely popular with staff and customers alike.
"Everyone at P&P Glass appreciates Mike's friendship and loyalty. There will be a job for him here as long as he wants one."