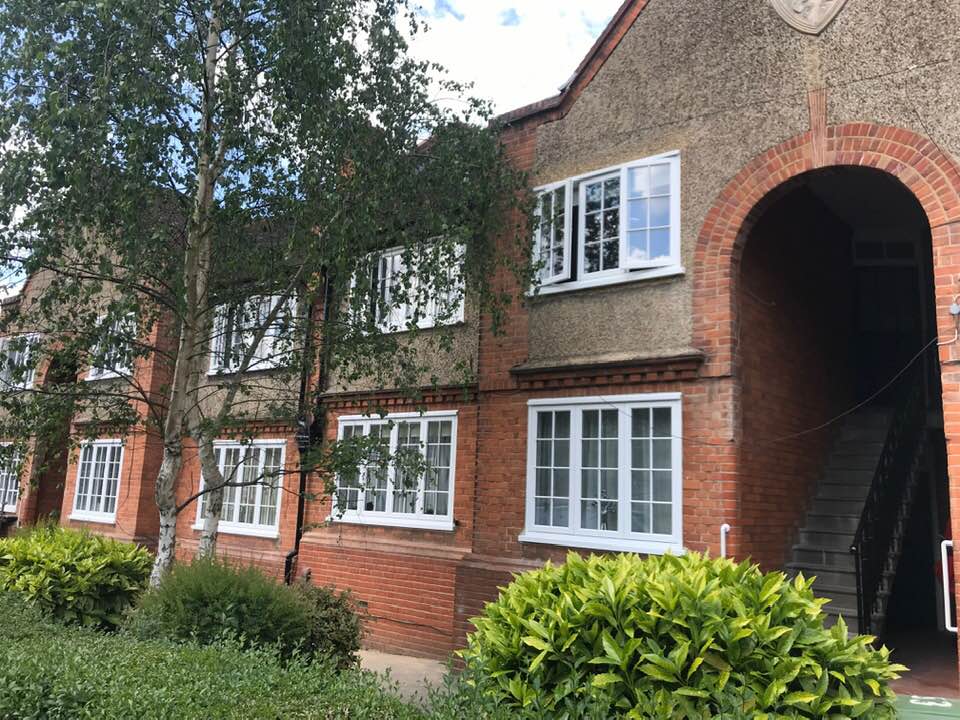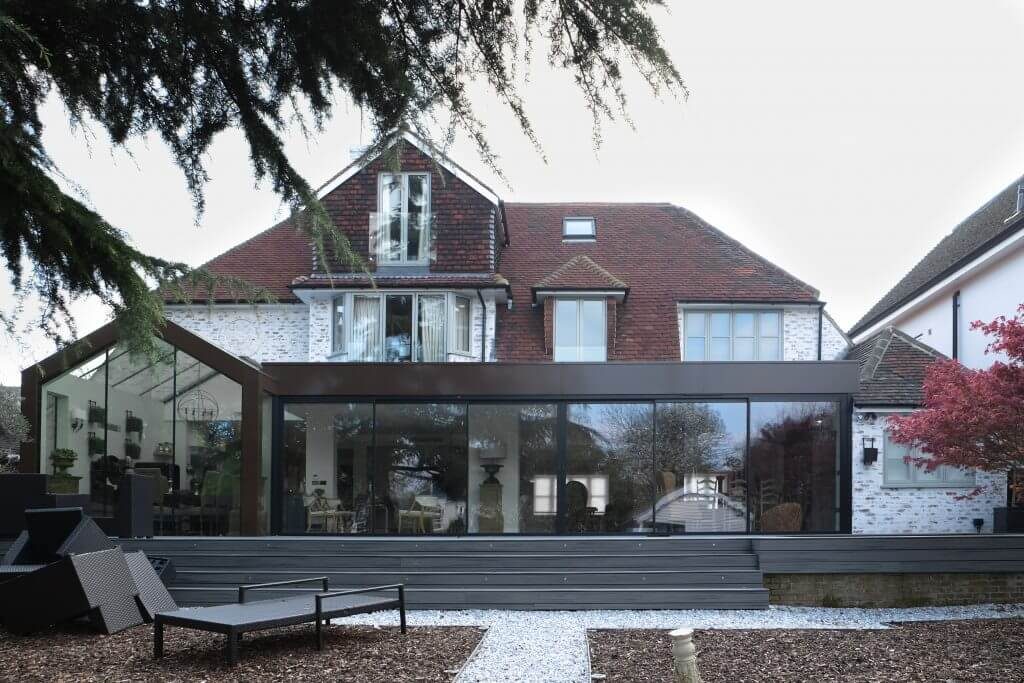 In the space of just a few months, one of the South-East's leading home improvement providers has been named as a finalist in four prestigious award categories.
P&P Glass wowed judges at the Conservatory and Orangery awards with the work they carried out on a sleek and stylish Roehampton home.
The firm's long-standing expertise in timber doors and windows has been recognised with a finalist spot in the National Fenestration Awards.
And the respected business is in the running for two G Awards, the most prestigious prizes in UK glazing – one in recognition of the extensive work it carried out renovating properties on London's 400-year-old Dulwich Estate, and one acknowledging the immense contribution of long-serving staff member Mike Ward.
Managing Director Tom Scanlan comments: "We're absolutely delighted with our four nominations.
"It's fantastic to be recognised by the most prestigious and competitive award schemes in our industry.
"Three of the four awards we've been shortlisted for rest on the quality of our installations – and there's no better way to judge an installer than by the projects it's worked on.
"Just getting this far is a huge achievement, but we'll have our fingers crossed for the final results!"
With 60 staff and a spectacular range of windows, doors, rooflights and glass products, P&P has been delighting thousands of homeowners across the South-East of England since 1981.
For more information call P&P Glass on 01483 467250 or visit enquiriesguildford@ppglass.co.uk