If you're looking for the very best double-glazing Wimbledon has to offer, be sure to look out for the following 3 vital elements before making your decision this year.
1. Trustworthy, honest reviews
First of all, you need to research how the company's previous customers have rated their service. Steer clear of 'reviews' simply posted to their website. Instead, investigate the double-glazing company on well-known and trustworthy consumer review websites. With this in mind, it's also important to take note that the 2018 Local Consumer Review Survey reveals:
Consumers read an average of 10 online reviews before feeling able to trust a local business
57% of consumers will only use a business if it has 4 or more stars
91% of 18-34-year-old consumers trust online reviews as much as personal recommendations.
Google 'online review service' and at the top of the list, you'll find www.uk.trustpilot.com. As a transparent and dependable Wimbledon glass solutions company, this is where we showcase our own reviews. Rated 'Excellent' via 142 reviews, have a browse and see what you think – as Trustpilot says; 'behind every review is an experience that matters.'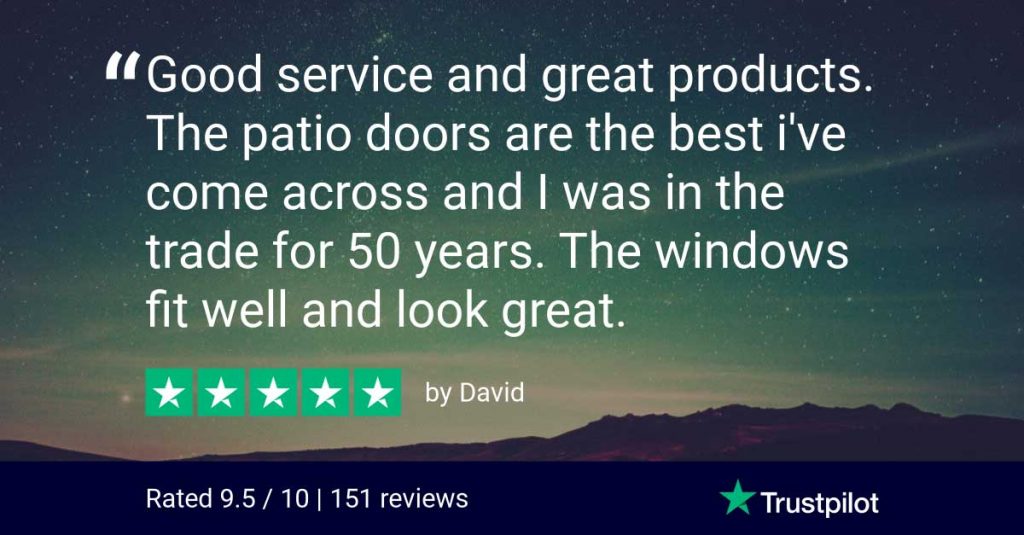 2. Reputable registrations and accreditations

Secondly, you need to gauge the quality of the company's workmanship as well as their dedication to consumer care. Accreditation and industry-relevant registrations show a real commitment to achieving the best standards possible, taking responsibility for consumer protection and a positive and proactive approach to staff development. Therefore, we advise looking out for double glazing installers who have registrations and accreditations with the likes of:
Investors in People accreditation status
The P & P Glass team proudly uphold each one of these certifications and accreditations, providing further proof that we can be completely trusted to deliver high-quality and high-performance improvements to your Wimbledon home.
3. Exceptional energy ratings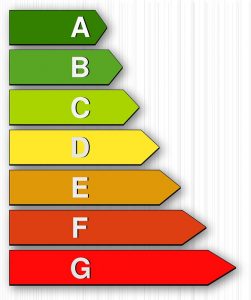 Good energy ratings are not only important to save money on household bills, but they also have the power to affect your property value too. By this, we mean that if you're planning on selling your Wimbledon home further down the line, the higher your homes Energy Performance rating (EPC); the better chance of increasing your resale value. It's important to note that by actively upgrading your EPC rating, you hold the potential to boost your Wimbledon property value by an impressive 6%-14%!
Many of our superb window products boast thermally efficient BFRC energy ratings of 'A' and are able to achieve impressive u-values of 1.4 double glazed and 1.1 triple glazed.
First-class double glazing Wimbledon
Having just discovered one of the most reputable double-glazing installers in Wimbledon, contact us today and make your 2019 home improvement dreams a reality sooner rather than later!
Related to this post: 5 amusing facts about Wimbledon (balls included!)